As the right-hand man of the Necromancer, Pan is always ready to cause trouble with his enchanted instruments. Unwary opponents find themselves taken in by his musical melee, losing control of their ability to shoot. Though he fought for the side of darkness, Pan is more concerned with his own survival and having raucous fun than dedicating himself to the cause.
Pan excels at controlling the flow of battle through buffs and debuffs, and a harsh headbutt. Marching Band creates a moving zone that buffs speed and damage, Disarming Chords stops enemies shooting, and Ram Slam damages and stuns enemies in front of Pan.
Pan launches himself forward with his horns out. If he collides with an enemy, he deals damage and stuns them for a brief duration, as well as sending out a shockwave which deals damage to enemies behind the stunned foe.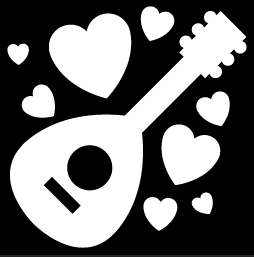 Pan sends out Disarming Chords in a cone from his lute towards the target location. Enemies hit by the cone are dealt damage and disarmed, causing them to be unable to shoot for a short duration.
Pan starts playing his lute, creating a musical zone around him in which allies gain increased movement speed and damage, the buff persists for a brief duration after leaving the area. Pan is unable to attack whilst playing, but can still move, cancel, or use Disarming Chords.
Pan helps his squad dominate the battlefield with buffs and debuffs, supporting his allies and disarming enemies with his musical abilities.